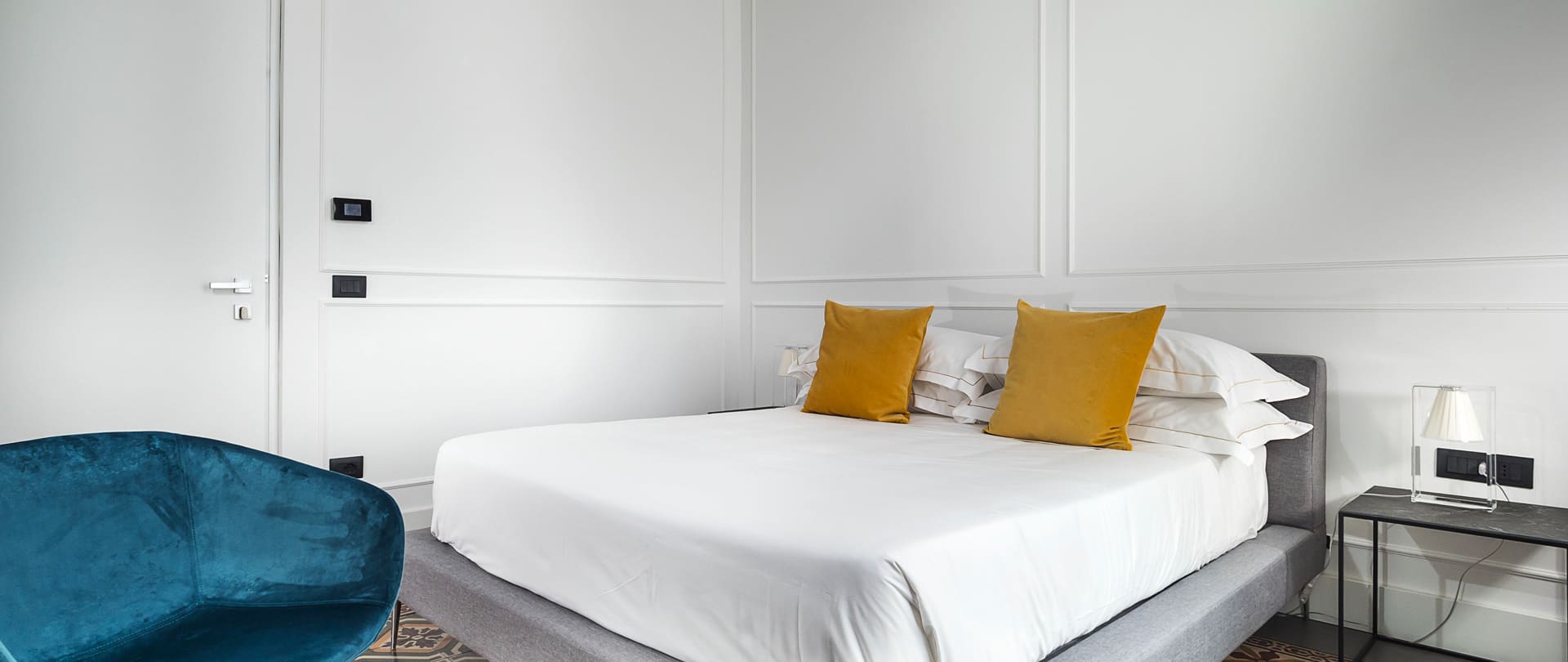 Contemporary hospitality
An ancient building in the very centre of Catania, a place where you can feel right at home in the dynamic urban centre, thanks to its design rooms and relaxed atmosphere.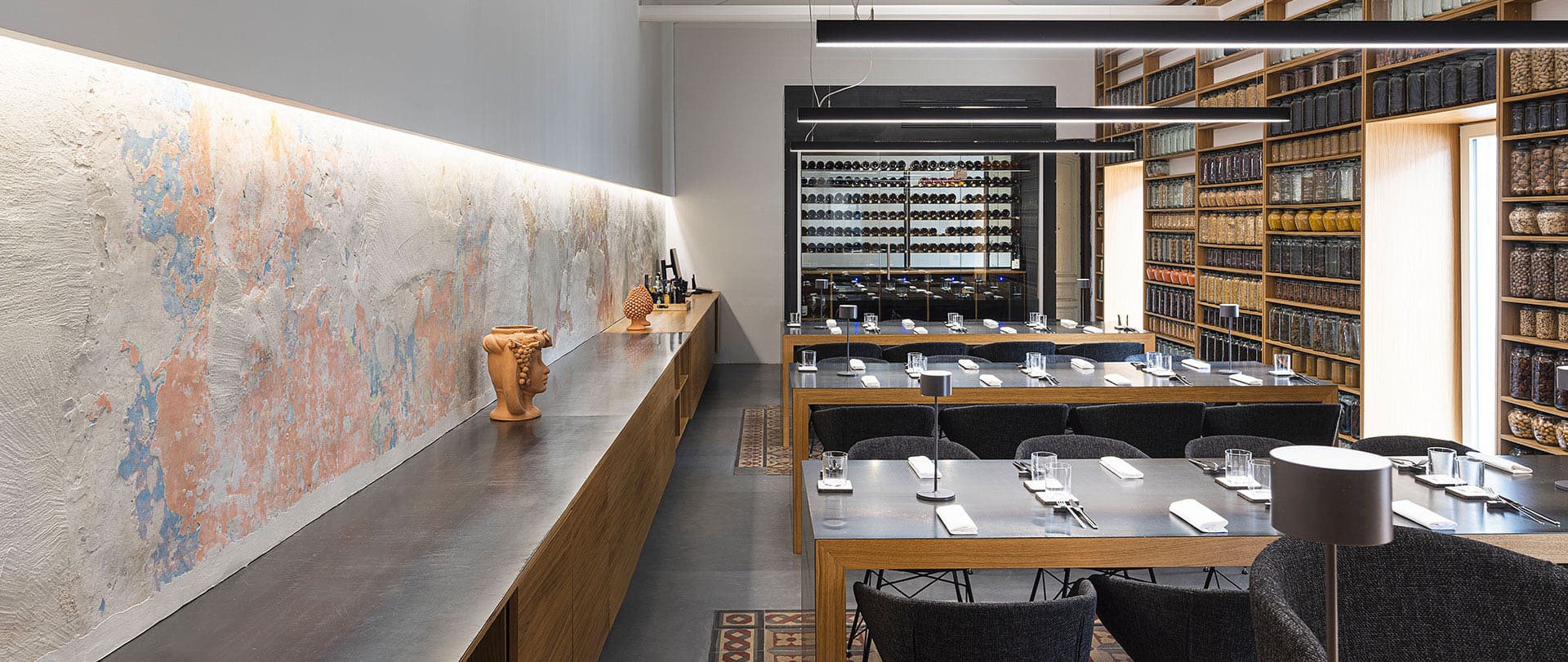 First, Materia
Little local excellences, portraying the best of Sicilian food, starting with breakfast in the hotel's restaurant Materia|Spazio Cucina.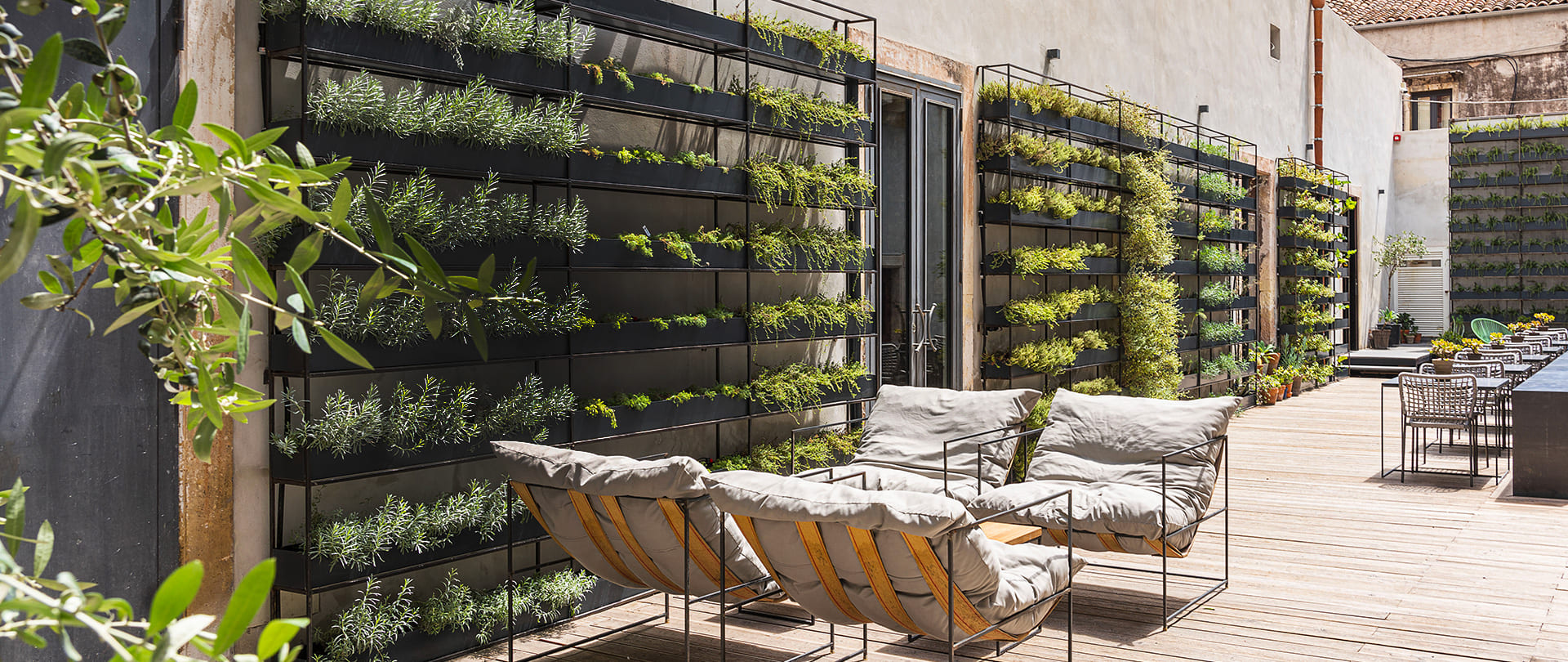 The passion for design
At Habitat, the architect's studio, Habitat Studio: a team of professionals who develop design and sustainability ideas and projects.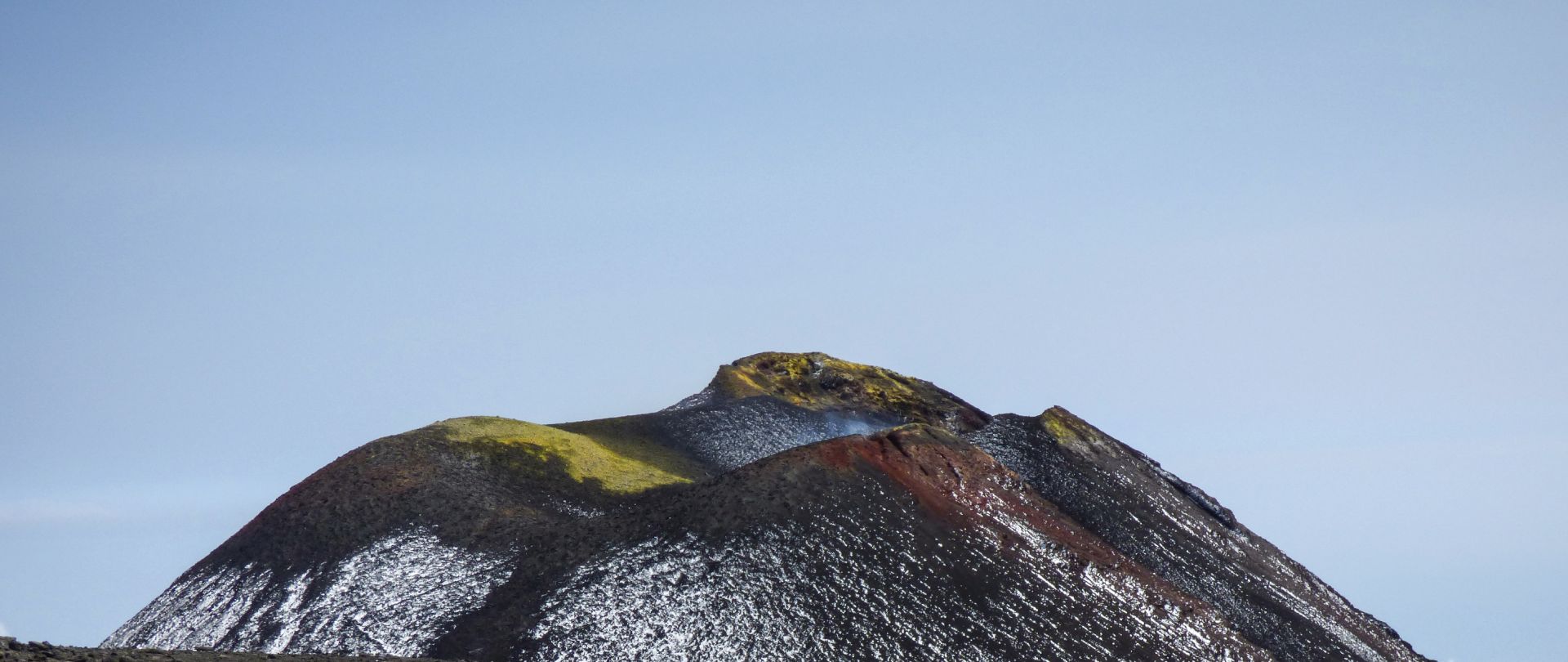 An unforgettable experience
Enjoy the best of the island with Habitat experiences: food and wine, culture, folklore and nature to follow your passions and fulfill your every wish.
discover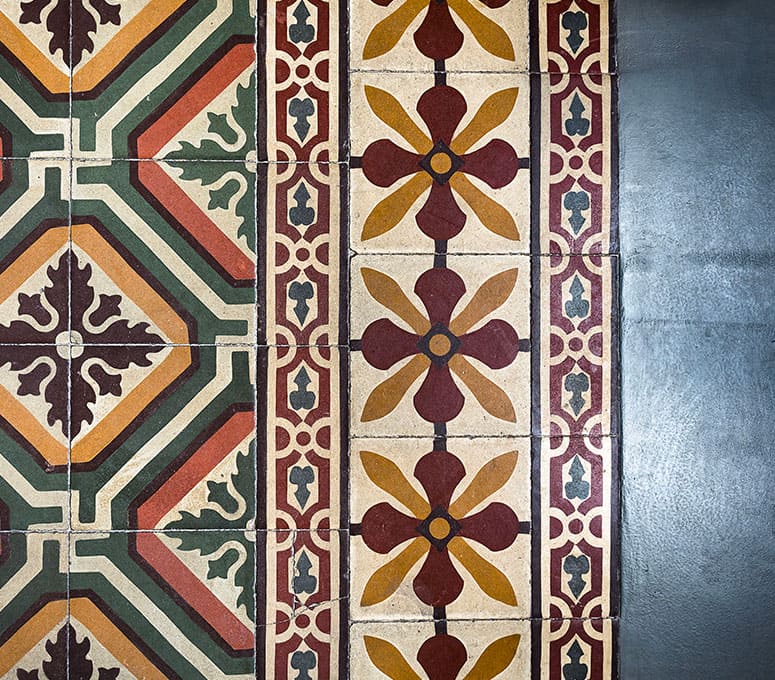 Habitat: one project, many souls
Habitat is a multiform project that brings together architecture, hospitality, food and territory. Boutique hotel in the historic center of Catania, a few steps from the Teatro Massimo Vincenzo Bellini, it houses the Habitat Studio architecture studio, the Materia|Spazio Cucina restaurant and 16 rooms with a contemporary style.
Discover
Experiences & tours
Mediterranean tastes and aromas, market folklore, traditions and recipes that are passed down from generation to generation, breathing the air of the highest active volcano in Europe, the colours of the vineyards on the sides of Etna: Habitat can offer a special selection of experiences and tours organised by the concierge service, for guests to discover the best of the area, starting from here.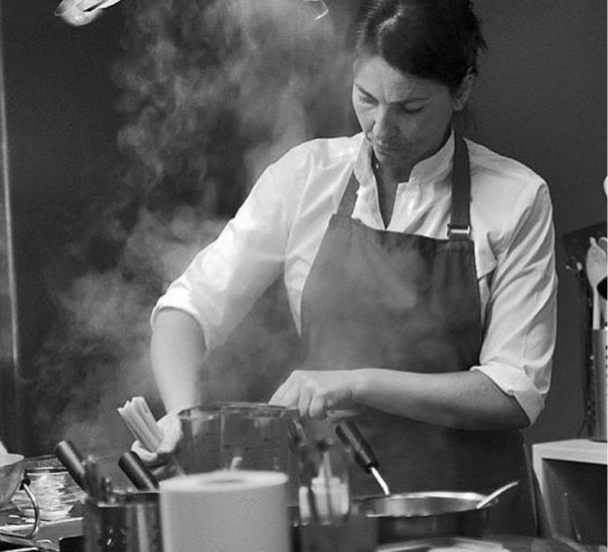 Couscous class
Together with the brigade of Materia | Spazio Cucina, a laboratory to learn the secrets of one of the most famous dishes on the island.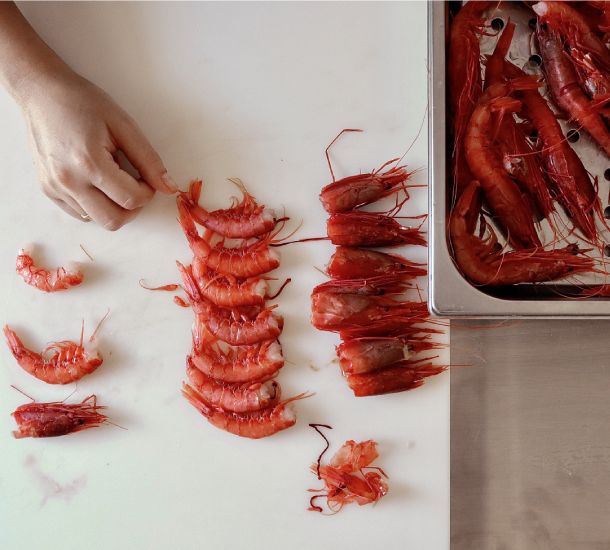 At the Fish Market with the Chef
Visit the fish market with Chef Bianca Celano and get ready for a special themed cooking class.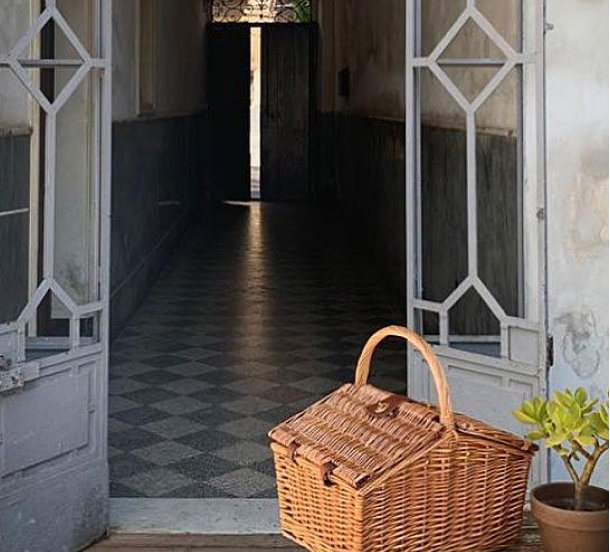 Etna, jeep e picnic
An excursion on the volcano, a walk among the craters and a gourmet picnic by Materia | Kitchen space